Clement Y. Chow, Ph.D.
He/Him
Associate Professor
Research Focus
Our lab is focused on understanding the role of genetic variation on disease outcomes. We employ quantitative and functional tools, in a variety of model organisms, to study how genetic variation impacts basic cellular traits important to human health. Our work in model organisms will help to model and inform studies of genetic variation in the human population. We hope to identify variation in the human population that can lead to more precise, personalized therapies. 
Precision medicine seeks to treat patients as individuals. We are beginning to recognize that each patient is unique and disease outcomes can vary greatly. Most Mendelian and complex diseases are impacted by a variety of factors, including genetic background. In order to realize the goals of Precision Medicine, we need to understand how all these factors interact to produce individual outcomes. My lab is focused on understanding how genetic background can contribute to disease outcomes and how we might take advantage of these differences to develop individualized therapies.
Representative Publications
Dalton HM, Viswanatha R, Brathwaite Jr. R, Zuno JS, Mohr SE, Perrimon N, Chow CY. A genome-wide CRISPR screen identifies the glycosylation enzyme DPM1 as a modifier of DPAGT1 deficiency and ER stress. PLoS Genet. 18(9): (2022)
Hope KA, Berman AR, Peterson RT, Chow CY. An in vivo drug repurposing screen and transcriptional analyses reveals the serotonin pathway and GSK3 as major therapeutic targets for NGLY1 deficiency. PLoS Genetics 18(6): (2022). 
Russell ND, Chow CY. The dynamic effect of genetic variation on the in vivo ER stress transcriptional response in different tissues. G3. 12(6): (2022). 
Gorsi B, Hernandez E, Moore MB, Moriwaki M, Chow CY, Coelho E, Taylor E, Lu C, Walker A, Touraine P, Nelson LM, Cooper AR, Mardis ER, Rajkovic A, Yandell M, Welt CK. Causal and candidate gene variants in a large cohort of women with primary ovarian insufficiency. JCEM. 107(3): (2022).
Talsness DM*, Owings KG*, Coelho E, Mercenne G, Pleinis JM, Zuberi AR, Partha R, Hope KA, Clark NL, Lutz CM, Rodan AR, Chow CY. A Drosophila screen identifies NKCC1 as a modifier of NGLY1 deficiency. eLife. 9: e57831: (2020).  *co-first authors
Palu RAS, Dalton HM, Chow CY. Decoupling of Apoptosis from Activation of the ER Stress Response by the Drosophila Metallopeptidase superdeath. Genetics. 214(4): (2020).
Palu RAS, Ong E, Stevens K, Chung S, Owings KG, Goodman AG, Chow CY. Natural genetic variation screen in Drosophila identifies Wnt signaling, mitochondrial metabolism, and redox homeostasis genes as modifiers of apoptosis. G3. 9(12): (2019). 
Palu RAS, Chow CY. Baldspot/ELOVL6 is a conserved modifier of disease and the ER stress response. PLOS Genet. 14(8): (2018). 
Owings KG, Lowry JB, Bi Y, Might M, Chow CY. Transcriptome and functional analysis in a Drosophila model of NGLY1 deficiency provides insight into therapeutic approaches. Hum. Mol. Gen. 27(6): (2018). 
Chow CY. Bringing genetic background into focus. Nature Reviews Genetics. 17(2): (2016).
Complete list at MyBibliography
Personnel
Mimi Aziz
Kate Beebe
Emily Coelho
Laboratory Manager
ecoelho@genetics.utah.edu
Danielle DaCrema, Ph.D.
Postdoctoral Fellow
ddacrema@genetics.utah.edu
Hans Dalton, Ph.D.
Postdoctoral Fellow
hdalton@genetics.utah.edu
He/him
Heather Evans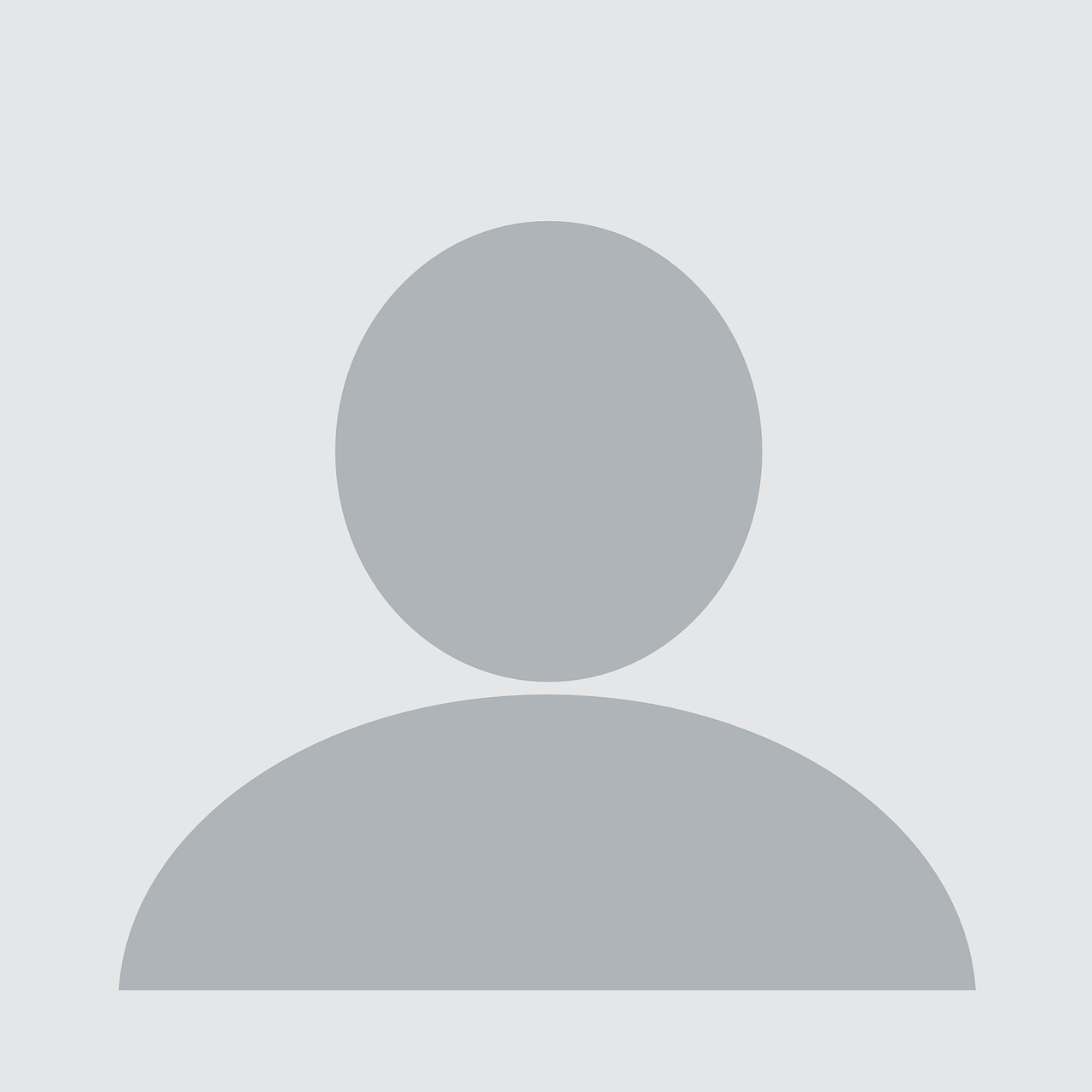 Patty Lisieski
Administrative Program Coordinator
pattyl@genetics.utah.edu
Katie Owings
Graduate Student
katie.owings@utah.edu
she/her
Holly Thorpe
Graduate Student
holly.thorpe@utah.edu
She/her
Travis Tu'ifua
Graduate Student
travis.tuifua@utah.edu
Staff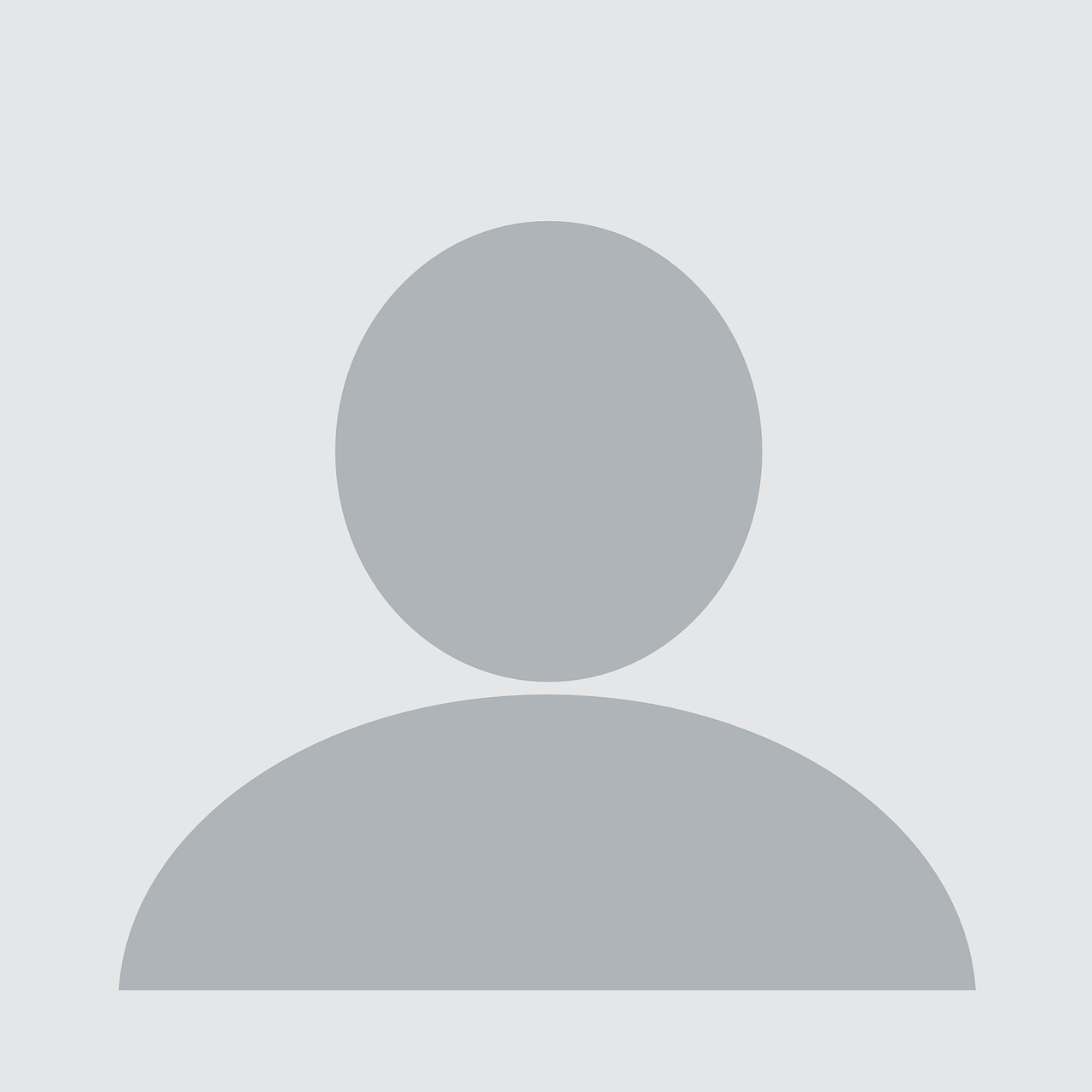 Patricia Anne Lisieski
Administrative Program Coordinator
Contact Information
Email: cchow@genetics.utah.edu
Office: 801.585.3314
Lab:
Building/Office: EIHG 5220